Spare Parts
Prolong the lifetime of your product by choosing our experience and quality!
All our spare parts are designed to fit perfectly into all Sumitomo brand products. These parts will exceed your expectations as we only use first-class materials and high-quality production tools with cutting edge technology. In addition, it protects your warranty and the security against breakdowns.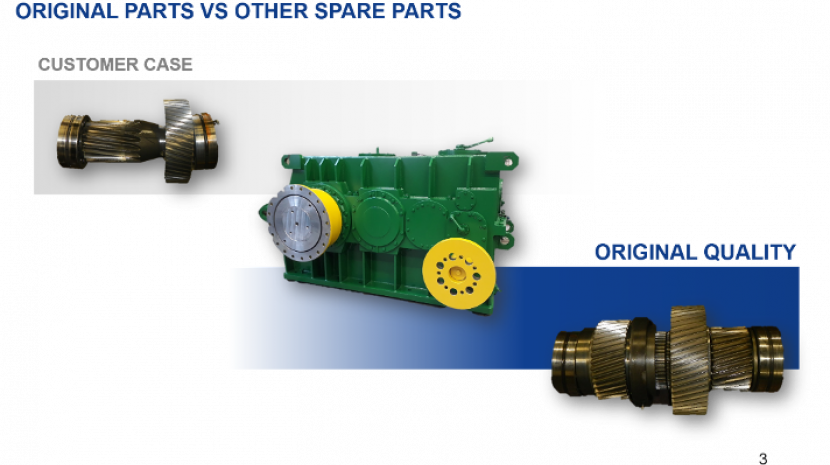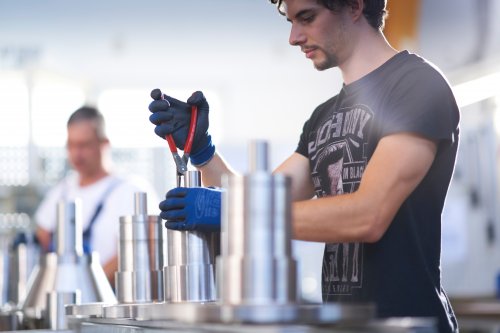 Your warranty stays valid
No additional modification needed
High-quality materials
Best fit into your product
No additional costs due to low wear and tear
High durability
Do not risk downtimes and sudden break-downs by imitations!