Sumitomo offers a complete range of Service Programs from Preventive & Predictive Maintenance to Application Analysis Services. This expertise is based on our extensive product range knowledge and global applications experience. Many of our customers have realized the long-term benefits of implementing one or all of our Service Programs in order to maximize up-time, to protect the value of their investment and to reduce equipment operating costs.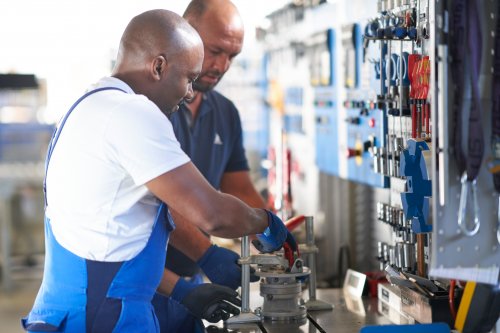 Old Product that needs to be replaced?
Product that has exactly to fit in your circumstances such as Drop-In units?
We get it done!
We are visiting you on site to get familiar with your individual requirements.
We even help you to set up the requirements for your product. And of course, that's free.
Based on this we will develop your individual product. And if one of our standardized products matches, even better as this reduces the costs for you.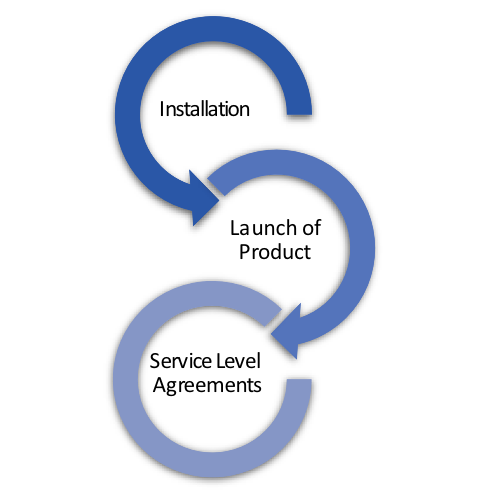 After you received the product from us our services do not end.
Beginning from installation and launching the product we will be there for you whenever you need us.
Service Level Agreements ensure that all of your service needs will be covered (onsite inspection, maintenance, repair of wearing parts and so on). And the best is that you will get a warranty extension.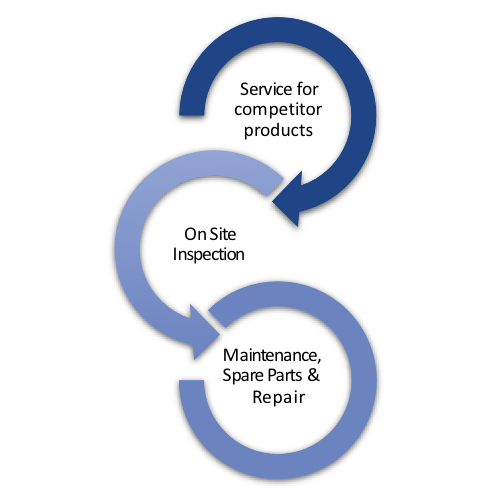 Even if you do not have a Service Level Agreement with us or the product was bought from the competitor we are there to help you! Our care gets far beyond that.
Whether it's just a bad feeling or a repair is really necessary. Get in contact with us and we will help you.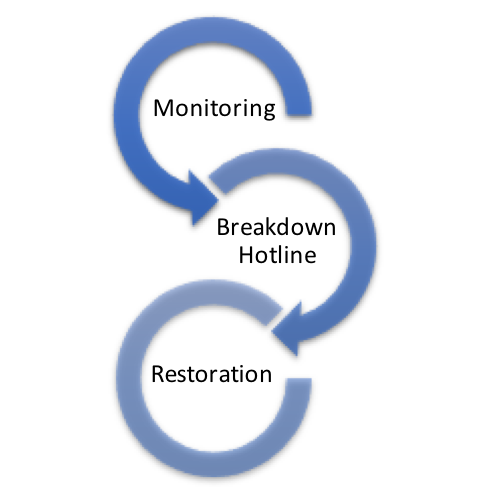 We also offer you the opportunity to monitor your individual unit and out of this, we are able to warn you when the unit is about to reach a critical state.
Have a breakdown and need help immediately?
You can reach our experienced support team 24/7.
End of life?
Perhaps someday it will come that you think your product reached the end of its life. You might be wrong as we restored some of the worst looking gears. Take a look at our Restoration Program.