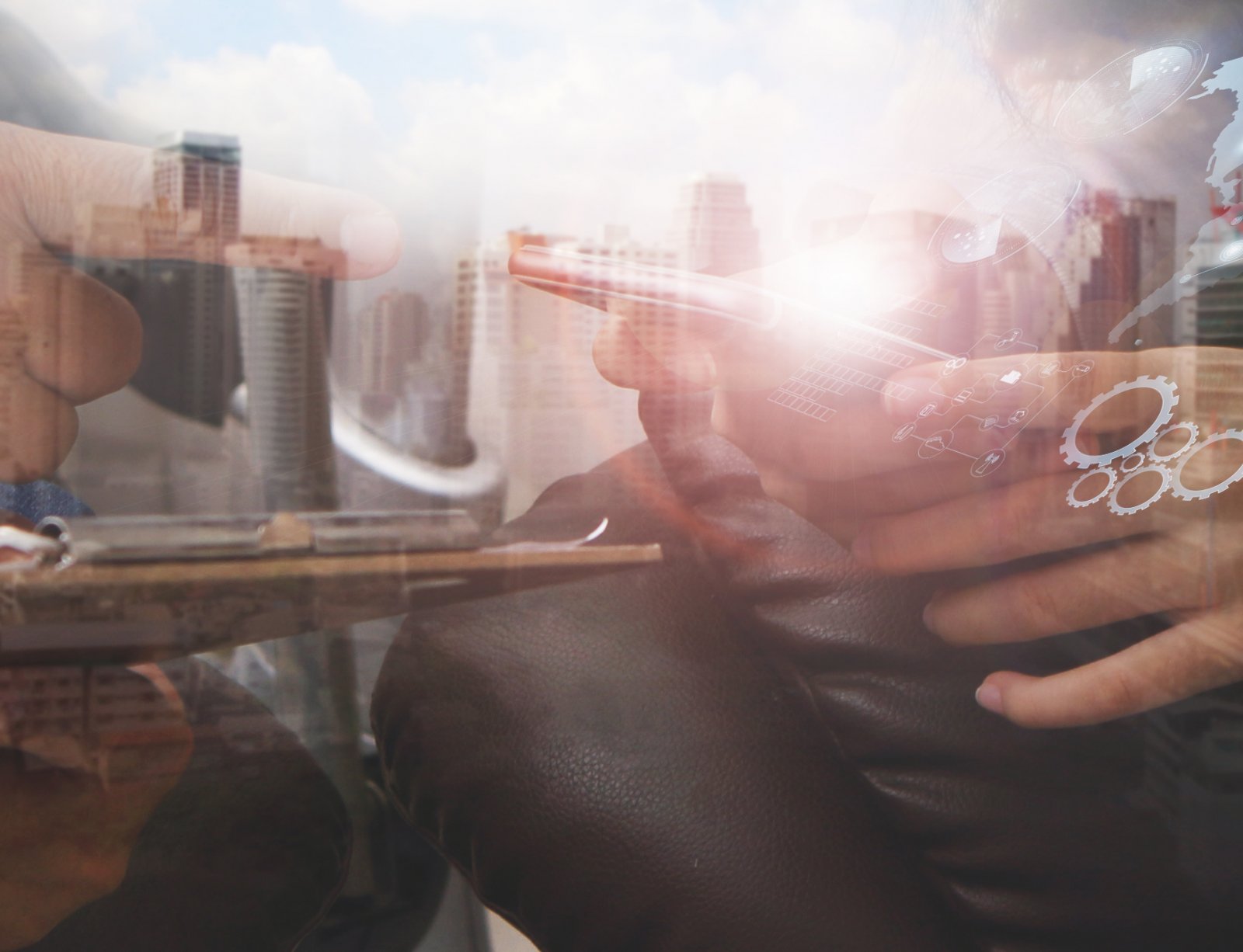 Pre-Services
We are working with you closely right from the beginning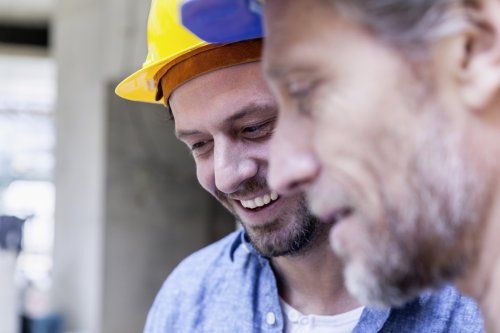 During an onsite visit we get the best insight of what you expect from our unit.
Does the unit have to get along with extreme weather conditions and application requirements such as?
Extremely high/low temperature
High air humidity
High driving torque 
In case of you need assistance in defining the requirements of your unit
our experts are also there for you.
This service is free of charge for you!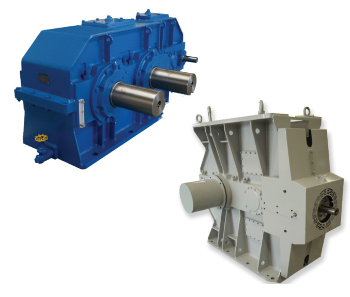 Custom needs require custom service.
We have the capability to custom create almost anything. Let us know your requirements!
We retrofit, you drop-in!
We offer special customized units to fit in an array of existing applications. Additionally, Sumitomo offers drop-in gear drives to upgrade and replace competitor units. 
Once you received your new product,
we are also there to guide you through the next steps:
Correct installation of the unit
Start of operation
Information of how to maintain it
Trainings
Warranty