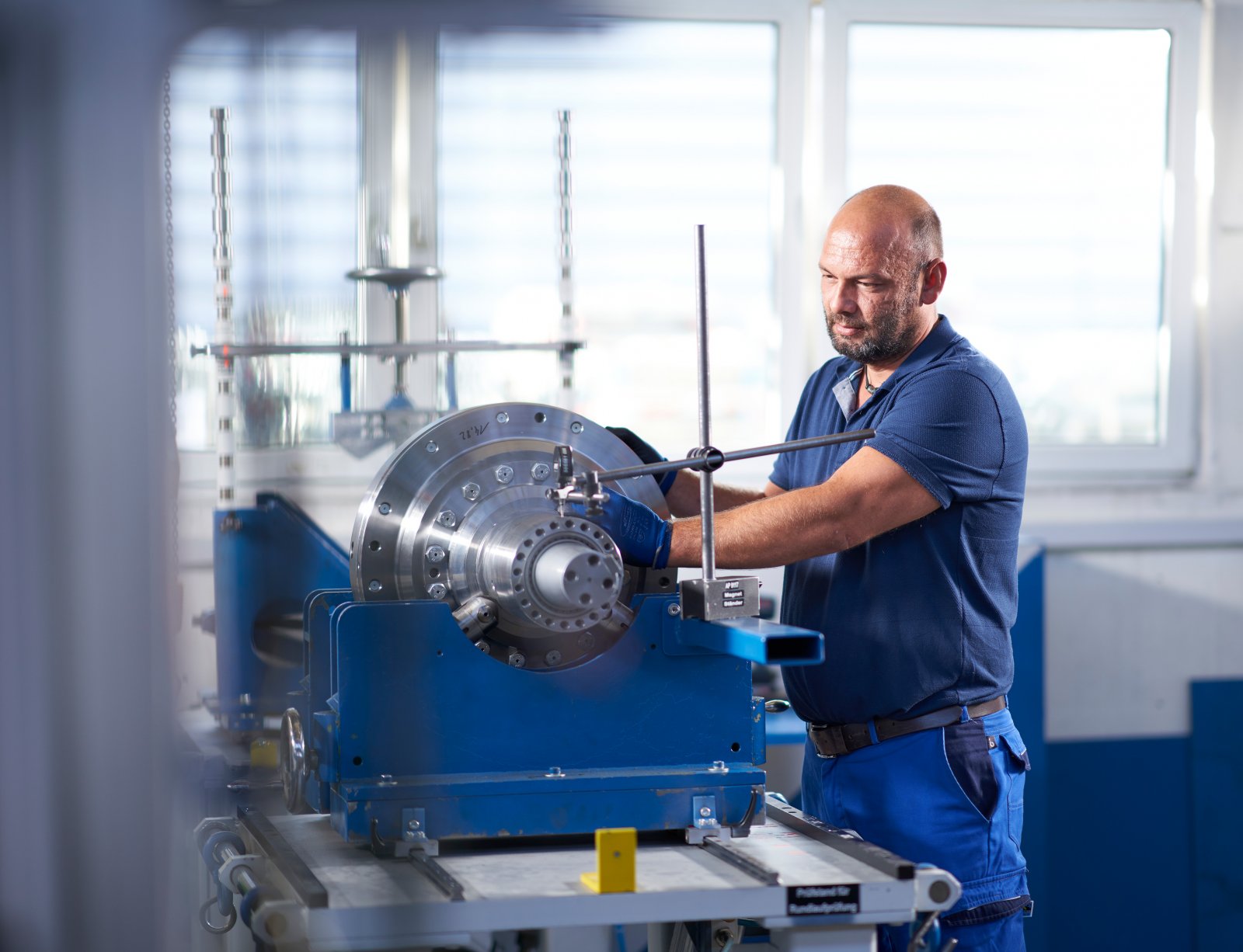 Inspection
A bad feeling that something might be breaking down? Not with us!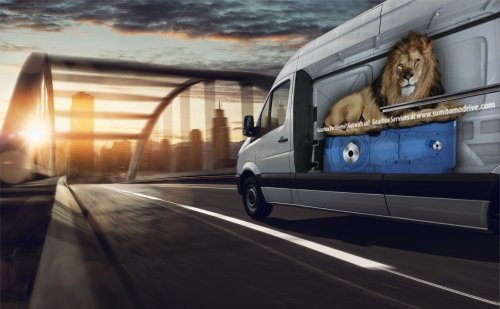 In Case of you already have uneasy feelings:
Due to our global market coverage we can be on site
in no time.

We are serving you the full package containing:
Review of existing equipment
Plant Inspections
Condition Reports
Oil sampling
Gearbox Rating Analysis:

Gear Tooth Ratings
Bearing Ratings
Shaft Stresses
Failure Mode Identification
To avoid uneasy feelings and sudden breakdowns:
We also offer full service packages including
Onsite Inspections on a regular basis
Maintenance including replacement parts
individually adapted to your single unit and the application it is used in.
Interested?
Extent your warranty and sign a Service Level Agreement with us.
Telephone number (during business hours): +32 3 450 12 00